 Estate & Trust Administration
Allowing Families Time To Grieve During Estate & Trust Administration
Compassion & Experience You Can Rely On During A Difficult Time
As difficult as it is, death is the inevitable and final moment of life. That is why we believe careful and compassionate planning during your lifetime can allow you to pass on the legacy you have built during your lifetime of hard work. In addition, through the plans you implement during your lifetime, you can minimize the cost associated with any property & assist your loved ones with their own life journey. For estate planning and trust administration in Schererville, contact us today.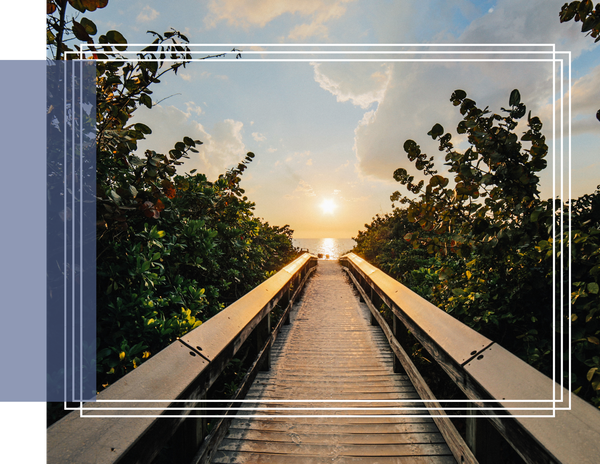 Politakis Law Offers The Following Services in Estate & Trust Administration
Filing of a petition with the proper probate court
Notice to heirs under the Will or to statutory heirs (if no Will exists)
Petition to appoint Executor (in the case of a Will) or Administrator for the estate (in the case of no Will)
Inventory & appraisal of estate assets by Executor/Administrator
Trust Administration
Payment of estate debt to rightful creditors
Sale of estate assets
Payment of estate taxes, if applicable
Final distribution of assets to heirs
Get The Legal Guidance You Need
Whether the recently deceased person left a small amount or a significant estate, whether there is a Last Will and Testament to be probated or a Trust to administer, Politakis Law provides guidance, direction, and counseling to handle the technical details of managing the decedent's affairs, allowing the survivors to focus on the grieving process.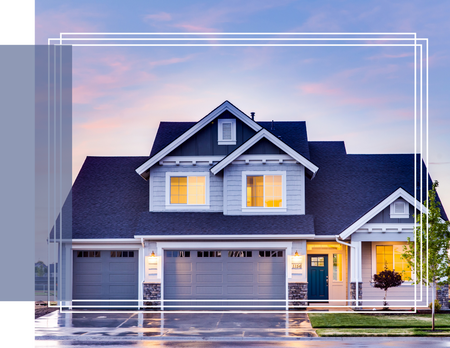 Disposition Of Assets
In the midst of dealing with the grief and pain from the loss of a loved one, there are often unsettled legal and financial matters that must be addressed. Simply knowing where to start is often a burden. Politakis Law can provide guidance to family members, named Executors, and other concerned people on how to best start the process of addressing these often complex issues and to plan the orderly disposition of the estate assets.
At Politakis Law, we provide our clients with comprehensive estate planning support that's personalized to suit their specific needs. We know that preparing for the future can be difficult and overwhelming, but when you turn to us, you can rest assured that we will offer professional, knowledgeable guidance to help you reach your goals. Ready to get started? Schedule your virtual or in-person consultation with Politakis Law today for estate planning & elder law assistance in Schererville.