Plan For Your Anticipated Needs So Your Life is Based On Your Own Terms
Politakis Law will provide you the legal tools and assurance that your life will be based on your own terms. The idea of potentially losing your ability to make decisions independently or your inability to support your disabled child or loved one shouldn't be overwhelming. If it is, Politakis Law can assist you through these complex rules with long-term care and an all-encompassing approach to elder law.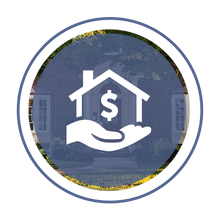 Assurance That The Life & Legacy You've Built is Protected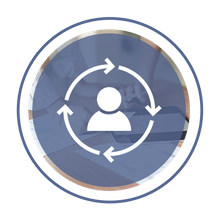 Comprehensive & Personalized Planning To Suit Your Specific Needs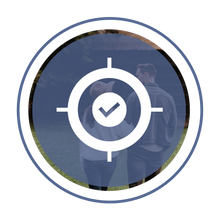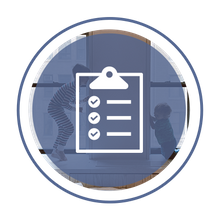 Guidance Through Complex Government Rules
Elder Law Services Apply To Individuals Of Any Age
Despite the name "Elder Law Attorney," many of the services Elder Law Attorneys in Schererville provide may be needed by younger individuals who face a crisis. Disabled individuals, both minors and adults, and their families often need many of the services that an Elder Law Attorney provides.
A person who is suddenly faced with a serious life change due to an accident, sudden illness, or change in family circumstances may find the services of an Elder Law attorney appropriate. For example, assistance in securing governmental benefits is often needed by persons with disabilities; Guardianships are sometimes appropriate for developmentally disabled persons of any age, and estate and long-term care planning might be advisable for younger individuals with significant wealth.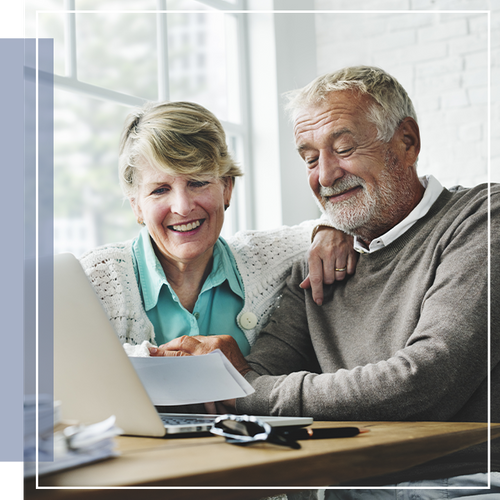 Secure Government Benefits While Protecting Your Assets
Health care costs are the number one reason people file for bankruptcy. Many government benefit programs have a set limit on the amount of assets and income an individual may have to qualify. Furthermore, the State of Indiana is required by federal and state law to seek recovery from their estate funds equal to the amount used to pay for their medical expenses. However, there are several estate planning strategies and tools to help you obtain government assistance for medical care without having to worry about depleting all your assets before or after eligibility.
One of these valuable planning tools is called a Medicaid Asset Protection Trusts. This type of Trust allows an applicant to meet the asset limit when they have excess assets. Simply stated, a Medicaid Asset Protection Trust protects a Medicaid applicant's assets from being counted for eligibility purposes. Medicaid Asset Protection Trusts also protect assets for one's family, which is a win-win for Medicaid applicants & their families.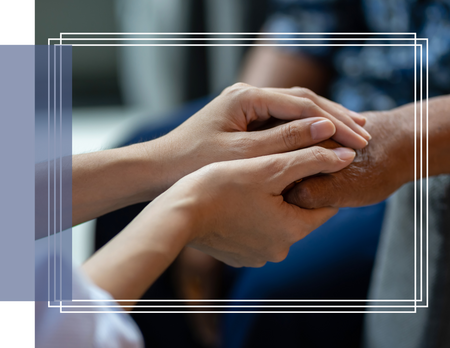 Provide For A Disabled Loved One Without Sacrificing Their Benefits
If you have a child or loved one with a disability, the thought of not being around to provide them with financial support may be one of the several concerns you're faced with. For many individuals & families, a Special Needs Trust is the most effective way to financially assist their child or loved one with a disability or chronic illness upon passing away.
A Special Needs Trust allows a disabled beneficiary to receive inheritances, gifts, or other funds without losing the assistance they receive from the government. The Special Needs Trust is drafted so that the Trust's funds will not be considered to belong to the beneficiary when determining their eligibility for public benefits.
The Special Needs Trust is also known as a Supplemental Needs Trust. As the name implies, Supplemental Needs Trusts are designed not to provide basic support, but for the comforts & luxuries not provided by public assistance funds.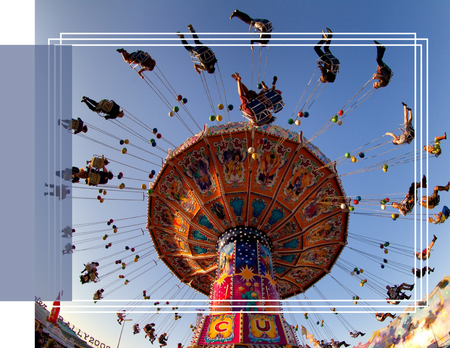 Ensure Their Financial Freedom & Security
An Special Needs Trust's assets can be used in a variety of ways, such as:
Purchasing a home
Starting a business
Medical and dental expenses not covered elsewhere
Special equipment like wheelchairs or specially-equipped vans
Therapy or rehabilitation services
Training and education
Travel, which can include the cost of a companion
Recreation and entertainment (summer camp, movies or social events, videos, sports equipment)
Electronic equipment and appliances, computers
Payments for a companion
Legal or guardianship expenses
At Politakis Law, we provide our clients with comprehensive estate planning support that's personalized to suit their specific needs. We know that preparing for the future can be difficult and overwhelming, but when you turn to us, you can rest assured that we will offer professional, knowledgeable guidance to help you reach your goals. Ready to get started? Schedule your virtual or in-person consultation with Politakis Law today for estate planning & elder law assistance in Schererville.