 Corporate & Business Planning
Ensure the Continuation of Your Business With Succession Planning
Corporate & Business Planning
Your Business Deserves a Dedicated Ally
Legal issues can trip up even the most successful of businesses. The right planning & proactive actions can help companies avoid pitfalls & get on the path to succeeding locally & staying competitive. Politakis Law Office is here to provide the knowledge, guidance, & effective solutions you and your company need. Also critical to your business is making sure you have proper succession planning & exit strategies in place. Planning for disability or death is always important when it comes to one of your most valuable assets; your business. We can help you integrate your business & estate plan in a way that ensures continuity of business & an orderly passing of business interests to your family & beneficiaries. We can also discuss the important tax implications of choosing one type of business entity over another. Throughout northwest Indiana, the experienced business attorney at Politakis Law Office helps owners & management with a wide range of legal issues. To learn more, give us a call today.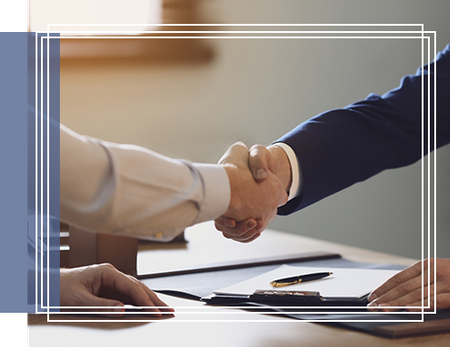 What Our Business Attorney Can Help You With
Development or refinement of a business & strategic plan

Tax & financial planning

Contract review & negotiation

Employment agreements

Buy-sell agreements

Partnership agreements

Stock purchase agreements

Lease agreements

Commercial real estate transactions

Employee benefit plans

And More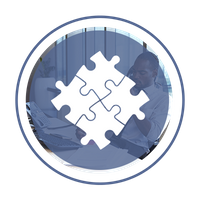 Results-Focused: We Tirelessly Pursue The Best Solution For Accomplishing Your Business Goals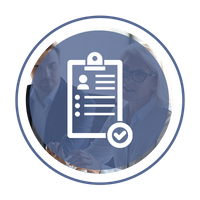 Comprehensive: We Take Care Of Businesses Like Yours To Transition Ownership & Management Within Your Estate Plan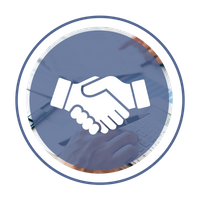 Personalized: We Will Protect Your Unique Interests & Goals At Every Step
Don't Wait for Disaster to Strike
Navigating the world of business planning doesn't have to be difficult. Instead, turn to Attorney Angelo P. Politakis to get assistance with the entire process & rest assured that we'll put our experience to work to make your life a whole lot easier. Make sure your business falls into the right hands after you're gone. Let us worry about the future so you can focus on your business. Craft a detailed plan to avoid infighting or confusion among beneficiaries Protect your assets & employees from penalties or seizures.
We can even help you through the process of selecting the most suitable entity structure & formation of standard C corporations; "S" corporations; general & limited partnerships; limited liability partnerships; limited liability companies; & proprietorships.
To learn more on how Politakis Law can help you plan for the future, call us at 219-220-4041 or request more information.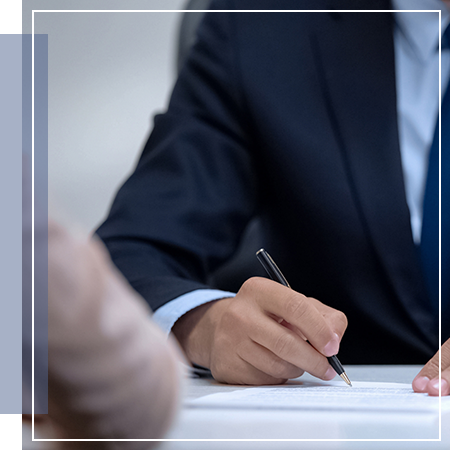 There are various ways to avoid partnership disputes, litigation, & bankruptcy. One way is to run a successful business where you consult with the business planning attorney at Politakis Law Office to formulate a comprehensive plan where you both comply with the existing legal entanglements that might exist in your business world.
Business law incorporates strategy, planning, & contracts to provide a legal model for how a business is formed & operated. Corporate law covers a wide variety of topics including formation, structure, & termination of closely held corporations, fiduciary relationships, stockholder agreements, & various forms of ownership in business.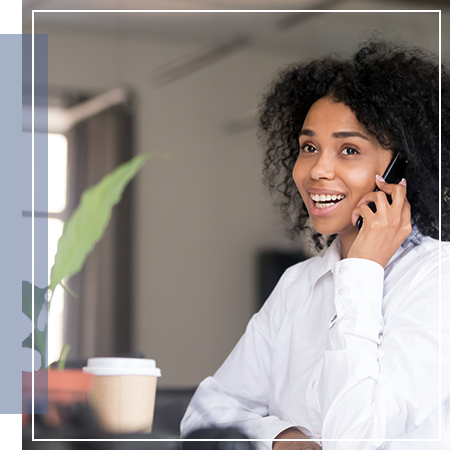 Politakis Law Office in northwestern Indiana provides a holistic approach to business planning, including the buying/selling of agreements; stock purchase agreements; officers' & directors' liability; receivership & dissolution; franchise relationships; management duties & liabilities; and other issues that arise in the everyday business world.
We believe that knowing your client & your client's business goals are imperative to understanding how to plan for your own personal financial future. As an experienced business planning attorney, Angelo P. Politakis provides clients with dedicated legal services & personal attention designed to assist small- and medium-sized corporations in attaining their goals.
Work With a Firm With Experience & Solid Reputation
You deserve a firm with a sterling reputation that knows how to get the right solutions for your business. With years of legal experience under his belt, Attorney Angelo P. Politakis adapts his approach to the specific needs of each & every client. The goal of Politakis Law is to ensure that each client's experience is as seamless as possible. He provides a range of services to clients, which speak to his overarching knowledge in law. Come to Politakis law for knowledgeable & committed business law guidance focused on getting you the best possible outcomes.