Asset Protection Trust
Although several options have been available to Indiana residents, changes to the law have provided even greater protection to assets. On July 1, 2019, Indiana became one of only eighteen (18) states with Domestic Asset Protection Trusts, also known as a Legacy Trust in Indiana. Domestic Asset Protection (Legacy) Trusts expanded asset protections to include most creditor claims.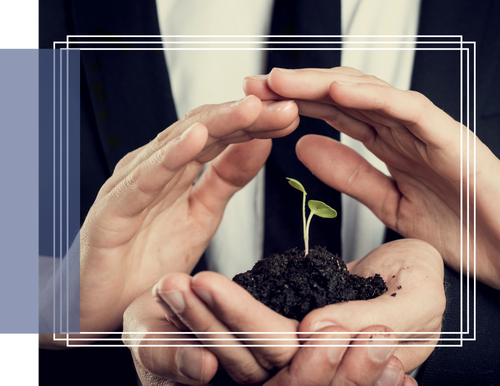 Ensure The Life & Legacy You've Built Is Protected
Indiana residents can create & enjoy the Domestic Asset Protection (Legacy) Trust protections. An Asset Protection Trust is a unique type of Trust with the ultimate goal of making it difficult for creditors to gain access to a debtor's assets within the Trust. The scope of protections that is provided in a Asset Protection Trust is very broad when properly structured. However, they are not ironclad. There are limited circumstances when a creditor can still gain access to those assets.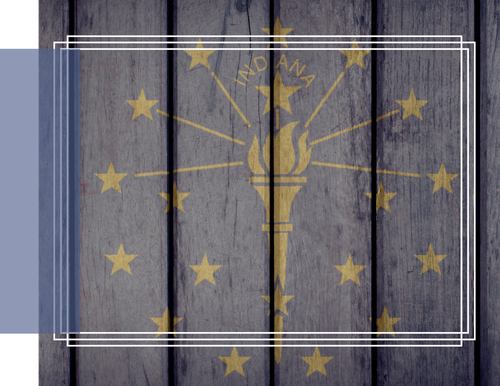 Applicability
Indiana's Domestic Asset Protection (Legacy) Trust not only impacts the area of asset protection and debtor/creditor law. It is one of those rare changes which cut across all areas of the law. A well-prepared Asset Protection Trust can provide several advantages, which are not available in other Trusts.
An Asset Protection Trust is particularly useful if you're contemplating a major life change, such as starting a business, getting married, or having children. Forming an Asset Protection Trust can be a smart choice to shield potentially vulnerable funds dedicated to those goals from creditors.
At Politakis Law, we provide our clients with comprehensive estate planning support that's personalized to suit their specific needs. We know that preparing for the future can be difficult and overwhelming, but when you turn to us, you can rest assured that we will offer professional, knowledgeable guidance to help you reach your goals. Ready to get started? Schedule your virtual or in-person consultation with Politakis Law today for estate planning & elder law assistance in Schererville.