 About Us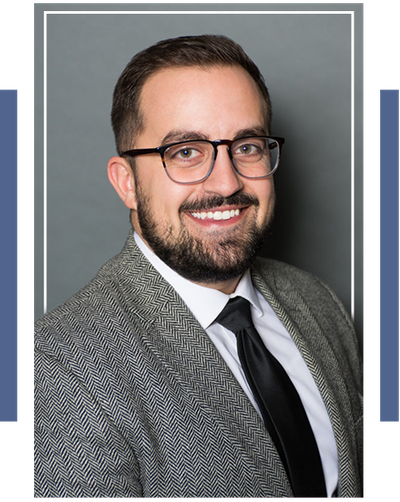 Attorney Angelo Politakis was born and raised in Lake County, Indiana. While working several jobs to pay for his education, he graduated with honors from Purdue University in Hammond before attending and graduating from Villanova University School of Law in Philadelphia. He is currently licensed to practice law in Indiana.
After successfully practicing law for several years at large law firms, Attorney Politakis knows exactly how complicated and impersonal the legal process can sometimes be. This is exactly why Politakis Law was founded – to provide a seamless and welcoming legal experience that everyone can understand and appreciate. These large law firms that attempt to provide an all-encompassing legal experience have too many clients and practice in too many areas of law, like criminal law or personal injury, to provide you the personal attention you and your Estate Plan deserve. You can easily be lost in the shuffle and your Estate Plan is quickly put on the back burner. Politakis Law is different!
When you become a client, you will work directly with Attorney Politakis, not a team of paralegals or assistants like other law firms. We believe that everyone deserves quality Estate Planning, no matter the size of the estate. So, Politakis Law was established with the sole purpose of helping individuals and families, like yourself, plan for financial security and to retain the assets it took years to build.
Geographic Location
Politakis Law Office is located in Schererville, Lake County, Indiana, near the intersection of U.S. 30 and Indianapolis Boulevard to be easily accessible for residents of Northwest Indiana.
Office Hours
We offer virtual and in-office appointments, typically between 7:30 a.m. and 5:30 p.m., Monday through Friday.
We can accommodate any schedule or time constraint. We can also arrange for on-site or in-home visits.
Schedule your virtual or in-person consultation today.
To learn more on how Politakis Law can help you plan for the future, call us or request more information.