Politakis Law
here to help you plan for the unexpected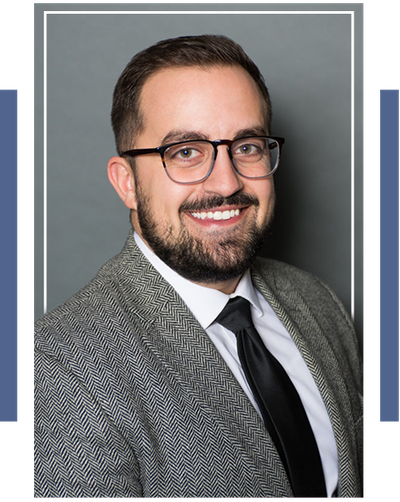 Welcome to Politakis Law
It may be impossible to know exactly what life has in store for you, but it is possible to plan and prepare so your assets and the ones you love most are protected. Proper estate planning is about making sure the life and legacy you've built – and the future you've planned – has some measure of protection from the numerous circumstances none of us can control.
Many people misunderstand the concept of estate planning. Though estate planning does help us face the inevitability of eventual death, it is more of a game plan for life than one focused on death. At Politakis Law, we serve our community by educating, empowering, and advocating for individuals and their loved ones who want to create a meaningful life and legacy. We believe that everyone deserves quality estate planning, no matter how many assets you have.
Whether you are a young person or couple just beginning to accumulate wealth, a middle-aged couple planning for retirement, or an older individual or couple dealing with issues of aging, Politakis Law is here to help you understand your options. We serve the estate planning needs of individuals and families from Northwest Indiana and provide our clients with Wills, Trusts, and other legal readiness documents that are not only comprehensive, but also tailored to suit individual needs.
We offer essential legal readiness packages for both young families and our "young at heart" clients who prefer a more basic plan. But we also offer more complex plans for those who have more complicated needs such as second spouse situations, children with special needs, or financial management issues.
Contact us today to learn how Politakis Law can help you plan for what's ahead.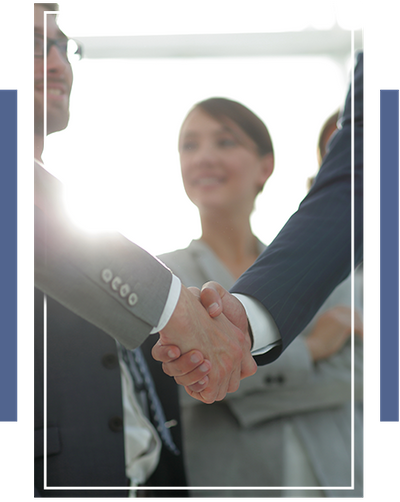 Why Choose Us
Our clients deal directly with an attorney, not a team of paralegals or assistants like other law firms. Your attorney at Politakis Law shall be your point of contact every step of the way.
Whether you are seeking to preserve your assets, avoid probate, avoid taxes, or ensure that your wealth transitions seamlessly to the next generation, Politakis Law believes in spending time to get to know you and your needs to best develop & implement estate planning strategies & the necessary documents to achieve your individual goals. Therefore, we offer free consultations.
Politakis Law is a member of a nationwide network of estate planning & elder law attorneys, WealthCounsel & ElderCounsel, that offers us the latest information & practice tools so we can stay abreast of changes in the law and provide the best possible service to our clients. We essentially have a large law "firm" supporting us & our clients.
Politakis Law has embraced technology to provide you with high quality, timely, and cost-efficient financial and long-term care planning when it's convenient for you! We understand the time and financial constraints families face, so we have implemented virtual appointments and a secure client portal for you! Whether it is before work, during lunch, or between your trips to the grocery store, Politakis Law provides you the ability to obtain the financial and long-term planning you and your family deserve. Although Politakis Law offers virtual convenience for every client, we know that this method may not be for everyone and still provide in-person appointments to discuss your needs.