 Protect yourself & your loved ones from an unexpected medical or financial disaster
Politakis Law
here to help you plan for the unexpected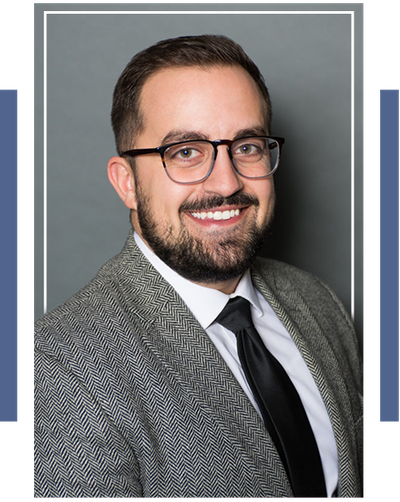 Welcome to Politakis Law
It may be impossible to know exactly what life has in store for you, but it is possible to plan and prepare so your assets and the ones you love most are protected. Proper Estate Planning is about making sure the life and legacy you've built – and the future you've planned – has some measure of protection from the numerous circumstances none of us can control.
Politakis Law serves our community by educating, empowering, and advocating for individuals and their loved ones who want to create a meaningful life and legacy. We believe that everyone deserves quality Estate Planning, no matter the size of the estate. To achieve this goal, our clients deal directly with an attorney, not a team of paralegals or assistants like other law firms. Your attorney at Politakis Law shall be your point of contact every step of the way.
Call us or request more information on how Politakis Law can help you plan for what's ahead.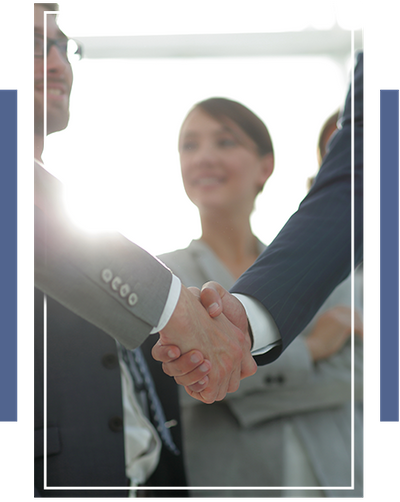 Why Choose Us
Politakis Law has embraced technology to provide you with high quality, timely, and cost-efficient financial and long-term care planning when it's convenient for you! We understand the time and financial constraints families face, so we have implemented virtual appointments and a secure client portal for you! Whether it is before work, during lunch, or between your trips to the grocery store, Politakis Law provides you the ability to obtain the financial and long-term planning you and your family deserve. Although Politakis Law offers virtual convenience for every client, we know that this method may not be for everyone and still provide in-person appointments to discuss your needs.
Here are a few things you can do through our secure portal:
Complete forms that are responsive to your individualized selections and answers

Review and sign important legal documents

Recommend changes to your document that align with your wishes

Upload and download documents

Access invoices and pay for your legal services
Regardless of your choice, we believe in spending time to get to know you and your needs. Therefore, we offer a free consultation.
Call us or request more information.
Ready to get started? Schedule a free consultation
What to Expect
As we stated, we understand the time and financial constraints families face. To ensure that your free consultation is meaningful, we will provide you a detailed Estate Planning Worksheet for you to complete on your computer or phone. The more information you are able to complete, the better! If you don't have the time to complete the form, don't worry – the consultation will still be beneficial for everyone.
This consultation is about you and your needs. So, during your consultation, your Attorney will want to know more about you, your family, and your current concerns. This is also the time for you to ask any and all questions you have. After your Attorney has a better understanding of your situation, you will be provided a few Estate Planning strategies that work best for you. If you wish to proceed with any of the strategies, your Attorney will begin preparing the appropriate legal documents, after the meeting has concluded.
Depending on the complexity of the strategy and your personal desires, additional meetings or calls may be necessary.